Apps Life Cycle Management
Getting online is easy. Succeeding online is a different story. You'll need more than just a beautiful website to stand out these days. Conversion-based web design. Coupled with a lead generating marketing plan, your online success is inevitable.
We're bespoke App developers. Customizing everyday business solutions. New App design is our forte.
You are going to use HotFoot tracking
HotFoot has seamless integrations
Various versions have evolved over the years
Sometimes by accident,sometimes on purpose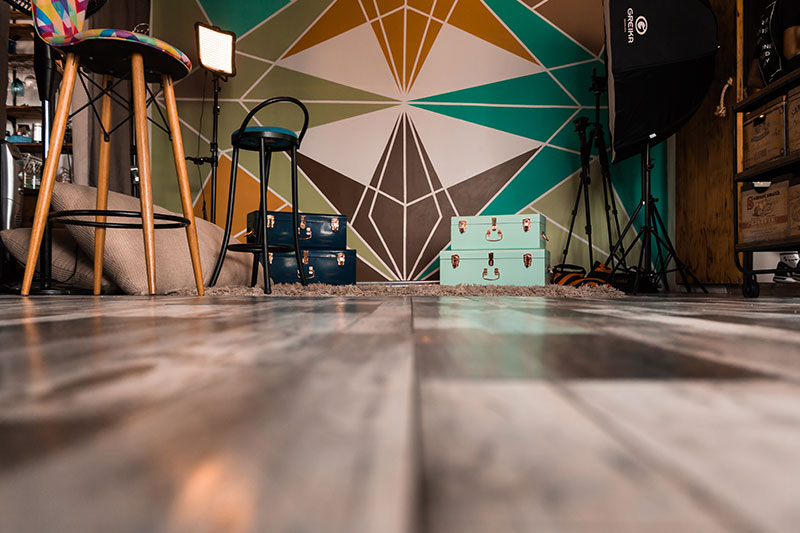 HotFoot means "Speed" and helps you track your loans faster and easy to navigate in the system and helps you download reports.
HotFoot gems are well experienced and tech-savvy and are always on the upgradation of the versions that keeps coming to you
Galley of type and scrambled it to make been the industry's standard printer took a galley of type.