"Engaging responsiveness for all possible work scenarios. The responsive design gives you the flexibility to view the application on any screen size."
You get to view the dashboard and understand where the company stands and what needs to be done next to reach at higher goals. A new loan can be created and viewed / tracked easily and the status tell you the file stage and whom you can work on priority.
Reaching out to your clients via the best applications
The responsiveness make you feel comfortable and allows you to work from anywhere
The new technology used in the application helps you know how much time will be taken to close the loan and you can start working on new business.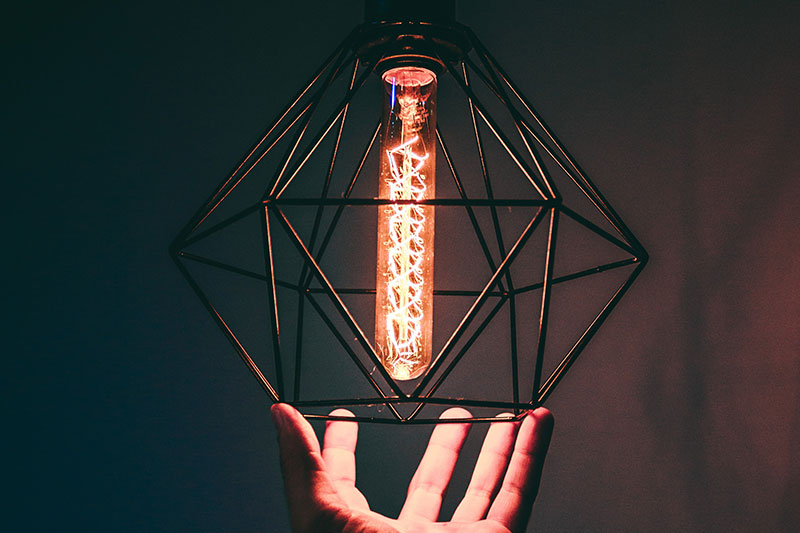 Why should I use HotFoot ?
HotFoot is one of its kind loan tracking application which will help you track you loan faster and you will need to spend less time worrying about the status of the loan.
How do I know about the latest status on my loan ?
With the help of our AI technology now you can receive notifications once the loan has reached a particular stage.
Whom do I contact if I need help ?